Florida - Yachting Capital of the world 
Fort Lauderdale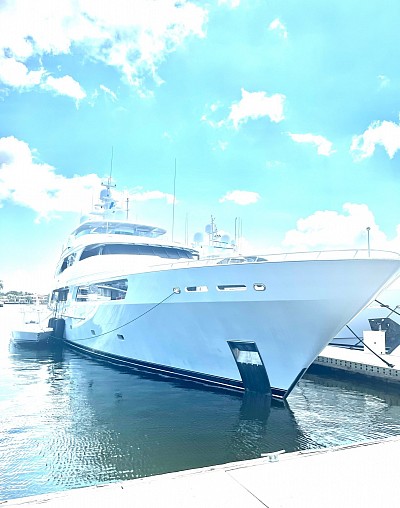 Yacht in Bahia Mar Marina
Florida has over 1,500 miles of coastline and over 3,000 inland waterways, providing saltwater and freshwater recreation opportunities like kayaking, canoeing, sailing, etc. It's no surprise that it's the boating capital of the world.
St Francis Bay, on the other side of the pond 
Sun, fun and exceptional sailing 
On the second furthest point of Southern Africa, this quaint little harbour town has a lot to offer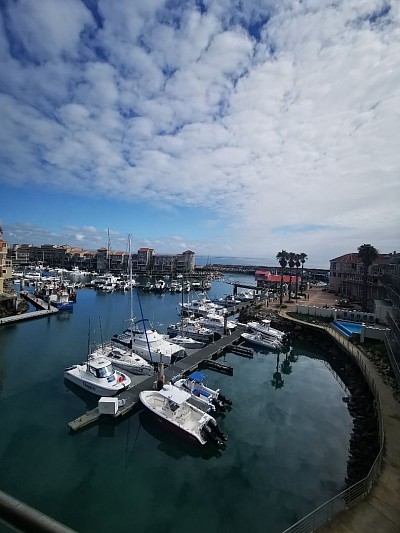 Port St Francis - Harbor view
St Francis Bay is the playground of dolphins, whales and the wealthy, the bay magnificent with a white sandy St Francis Bay beach that offers some of the safest bathing on the coast and some fine opportunities to fish on the rocks. Surfers flock here, as they do to most of this part of the coast, for its waves; and the fabulous beaches are surrounded by nature reserves, making them alive with the calls of birds and an incredible escape from the city lifestyle that ensnares most of us.